Relish Fraser Coast – Saturday 2nd June 2018
With the growth in the 'local and regional' trend, people understand the importance of local products more than ever. The public shift away from cheap, imported goods has become evident as people become more concerned with sustainable, local products. The purpose of the Relish Fraser Coast food story is to promote the unique food story of the Fraser Coast, instilling pride in our fantastic food and agri-businesses.
The Relish Food Story will encompass the much loved Relish Food & Wine Festival and establish some fantastic new initiatives for both the public and businesses.
Hervey Bay Seafood Festival – Sunday 12th August 2018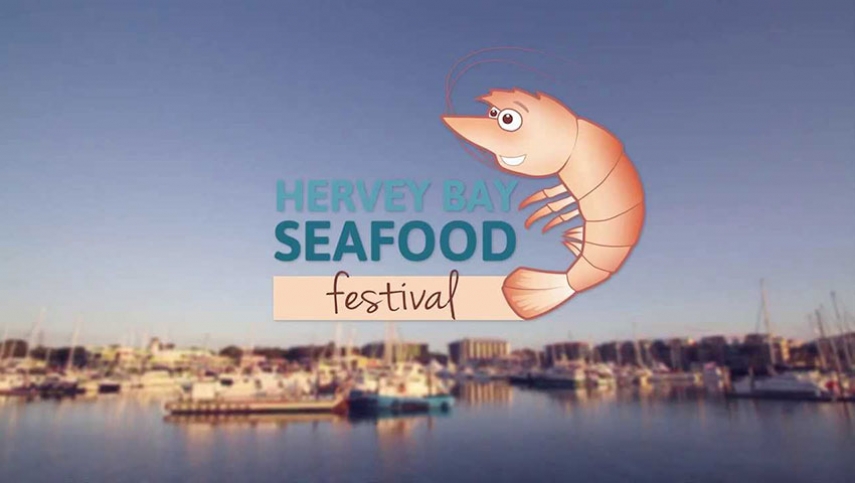 This popular local festival celebrates the bounty of the seas in and around Hervey Bay and Fraser Island – it really is the ultimate weekend escape.
Aside from amazing seafood – including our world-famous Hervey Bay scallop – festival goers will enjoy cooking demonstrations, fabulous tunes and a great family atmosphere… and all against the backdrop of beautiful Urangan Harbour.
HMAS Tobruk – Great Sandy Marine Park, Hervey Bay
Ex-HMAS Tobruk's final resting place will be in the Great Sandy Marine Park, just off Hervey Bay.
The placement of the ship must be carefully selected to ensure correct depth and orientation is achieved in the scuttling process.
Once the ship has been scuttled, the dive site will be accessed through approved commercial dive companies and limited access for private divers via a booking system.
 Currently on track for an estimated June-2018 scuttling, however a specific date cannot be declared as there are a lot of different factors that need to be considered.